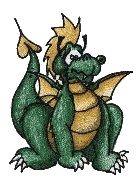 DataDragon Information Services
Contact Information
---

For the fastest response, email webmaster or fill out the form below so we can discuss via email or telephone the details of your project.


Person To Ask For:
Telephone #:
Email Address:
Project Description:

Although web development work can be done from anywhere, we understand you might be more comfortable with someone who is local to your business. DataDragon Information Services is located near the Philadelphia, PA area in Southern New Jersey.